THE FOREST GLOWS: A Bite-Size Epic Chapter Book for Kids
This week I wanted to spotlight literacy and the campaign that was just posted up about funding a book to be published. As a speech pathologist working I have seen the impact early literacy can have on a child's success through the educational system but also over quality of life. This is a great cause and I highly suggest helping out any way you can. Read on!
THE STORY
It all started on a trip to our local library ...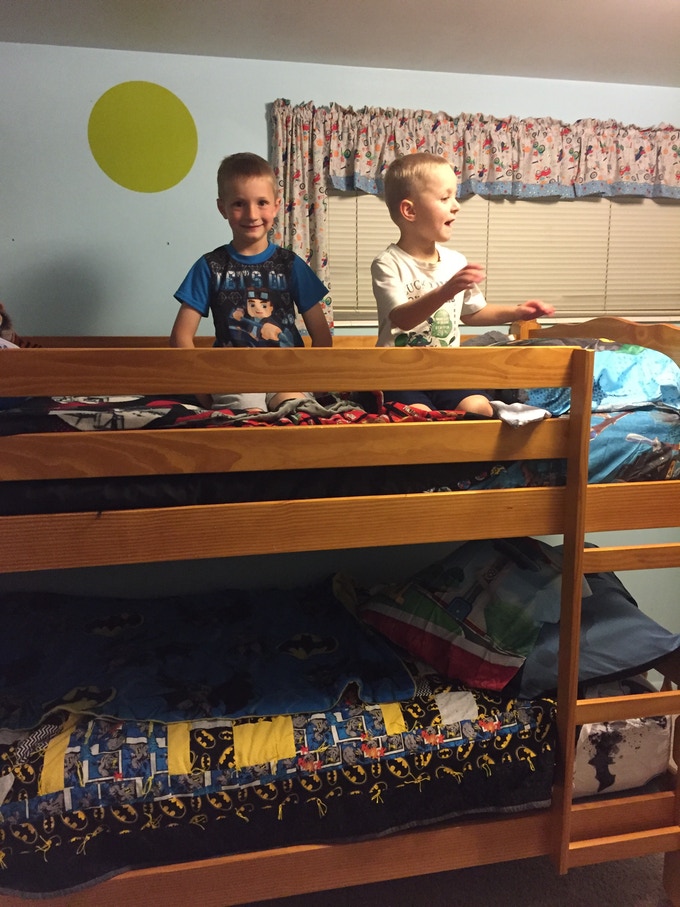 As I was chasing the 2 year-old up and down the aisles and collecting picture books from my 4 year-old, I noticed something different.
My 7 year old was not in the early reader section.
On the third lap around the picture book aisle, I guided my 2 year old into a quest to find her oldest brother. And we found him. In the chapter book section. He was surrounded by piles of books he'd collected. His excitement was palpable in the air. He showed me the covers of science fiction and fantasy books. Books with compelling stories. Books with fantastical characters. Books that acknowledged his imagination and engaged with it.
Books so, so different from the simplified, lifeless stories of the early reader books.
So we checked out a good selection of chapter books, thinking I'd satisfied my son's craving for good stories. But the books were too long and too complex for him to read independently. I tried to read them to him, but he yearned to sit on the top bunk, listening to the chittering of his parakeets, and read a book for himself.
So THE FOREST GLOWS strikes the balance between something he can read, but looks like the other children's books, removing on of the barriers to helping children learn literacy.
Check out their swarm campaign here and donate: https://campaign.beetheswarm.com/campaign/421
Donate directly to their Kickstarter here:
https://www.kickstarter.com/projects/beccaleeg/the-forest-glows-a-bite-size-epic-chapter-book-for
Not a member?
Get started in 30 seconds by clicking below.